Spread The Word

Why Segregate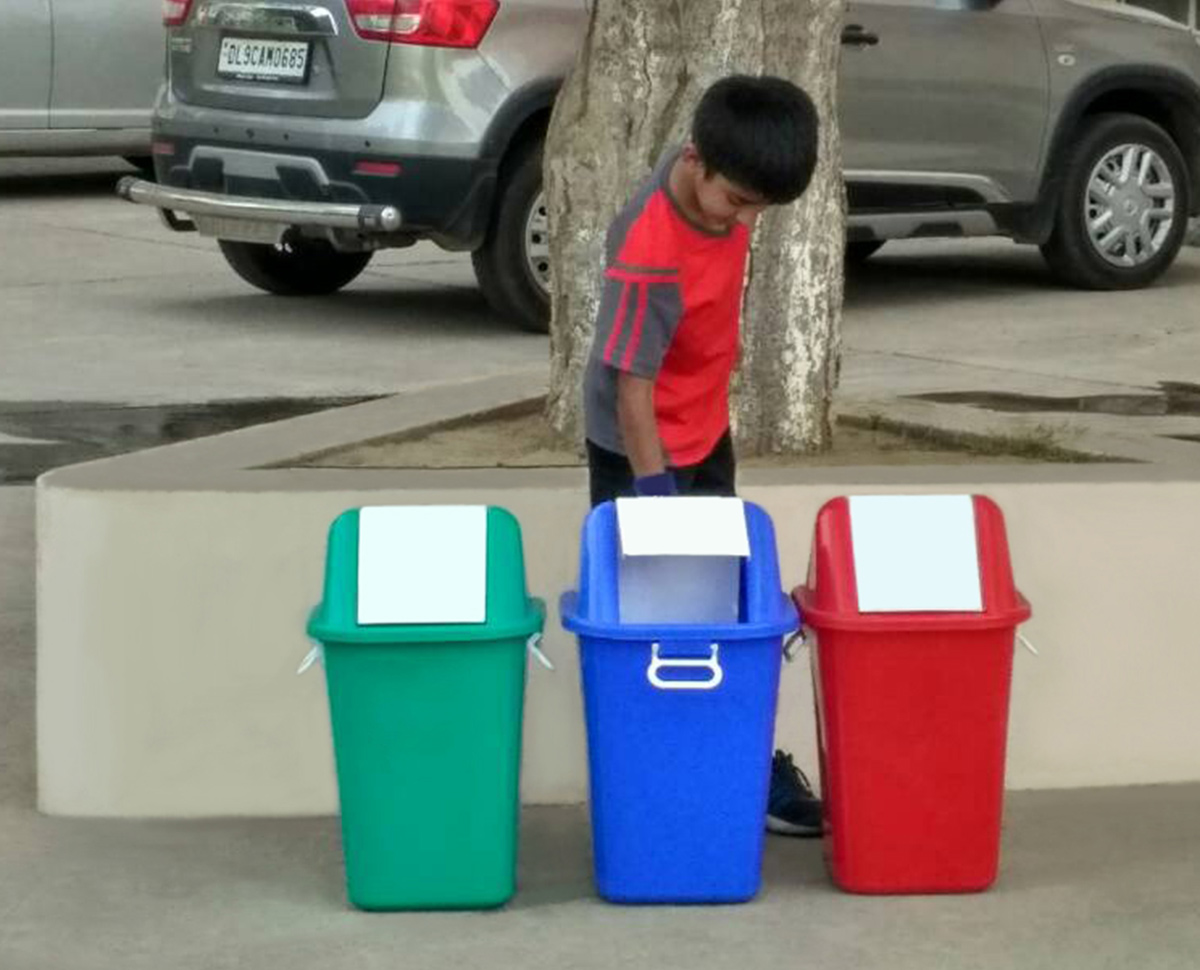 Easy, Critical & Mandatory Resource



Segregation of waste at source is easy, critical and mandatory.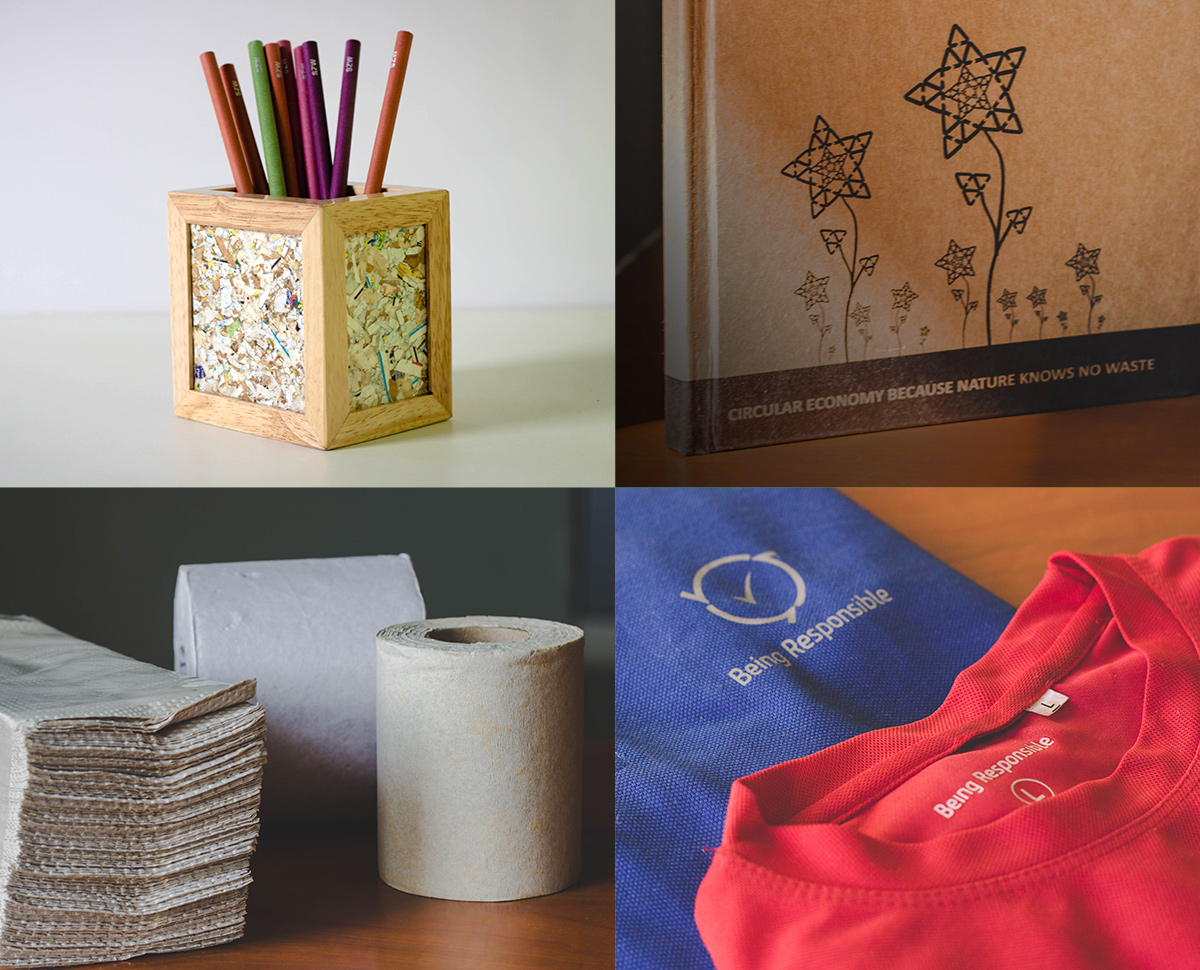 Resource Recovery



It is the first step in ensuring resource recovery from waste and reducing the waste going to the landfill.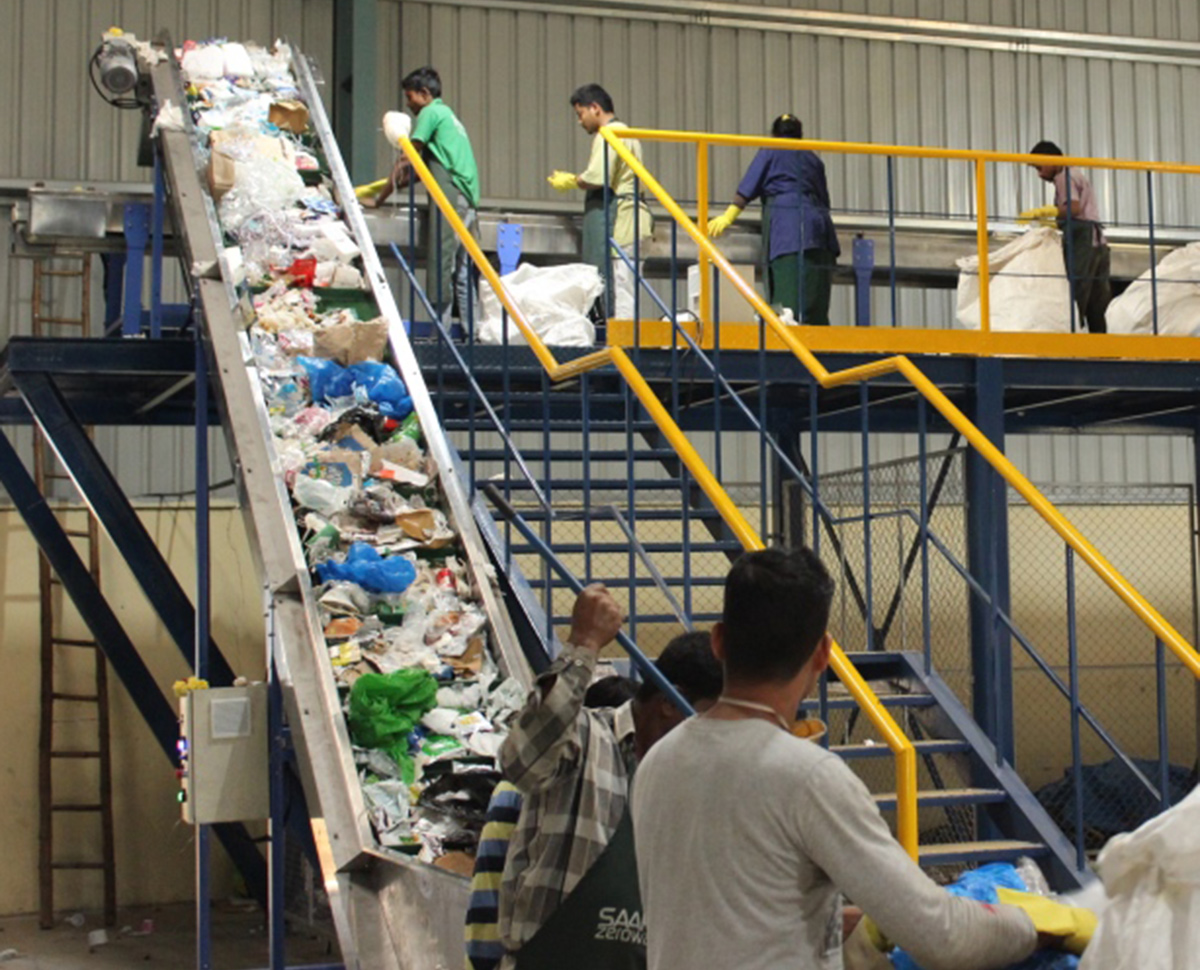 Waste Conversion



90% of waste can be converted to resource by practicing source segregation.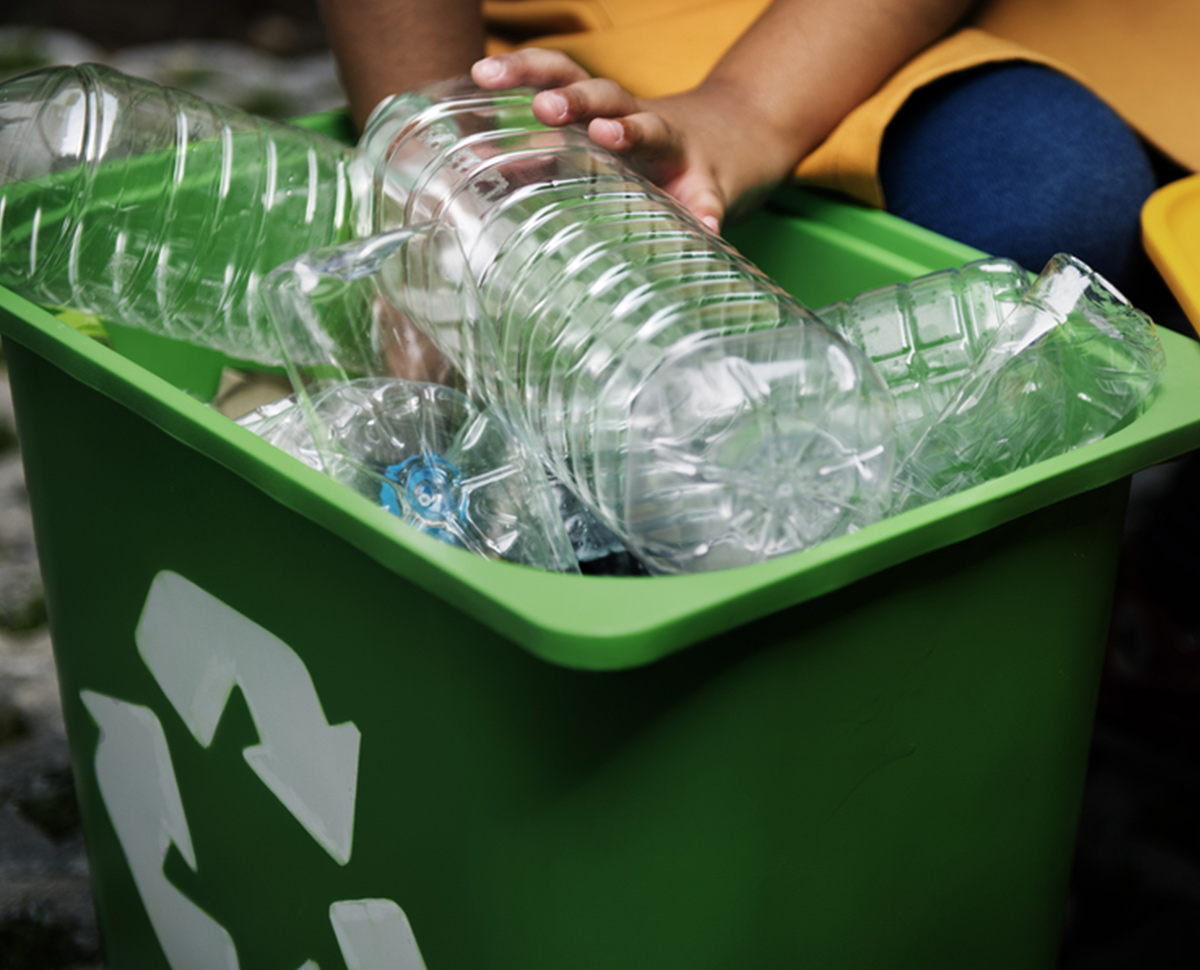 Easy To Sustain



Once the practice is established, it is easy to sustain as it becomes a habit.